Wines - Clare Valley
Discover our range of old and new world wines, created with passion using traditional winemaking techniques and the finest estate grown fruit from our Clare Valley vineyards.
We produce 4 ranges of wines including the super premium RCV range, our signature Dry Land range, the ever popular Reillys range and our renowned Barking Mad range.

All our wines are vegan friendly as we use bentonite (natural clay) as a fining agent rather than animal products.
---
2 Related Content Found
Author: Emma Purvis Date Posted: 29 June 2018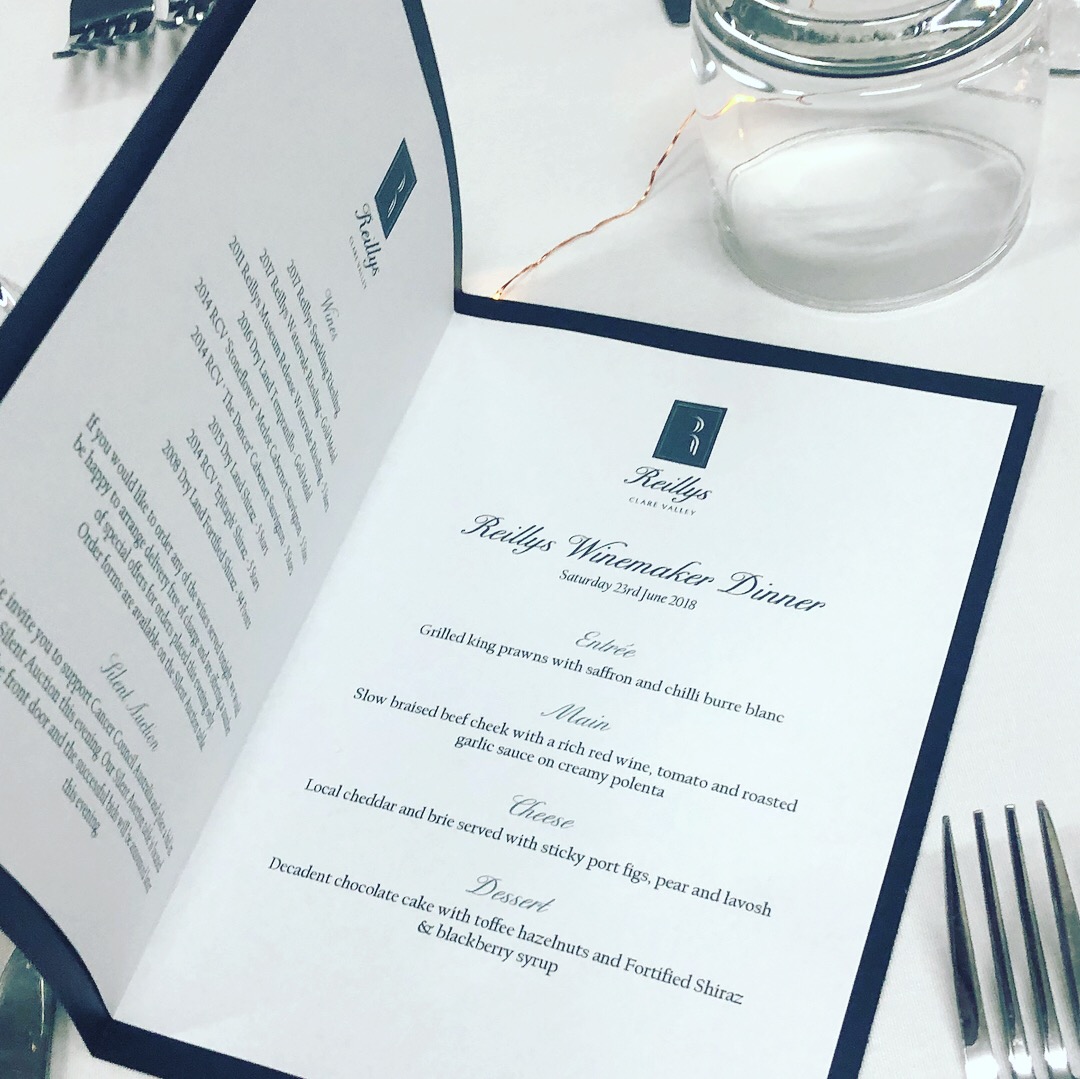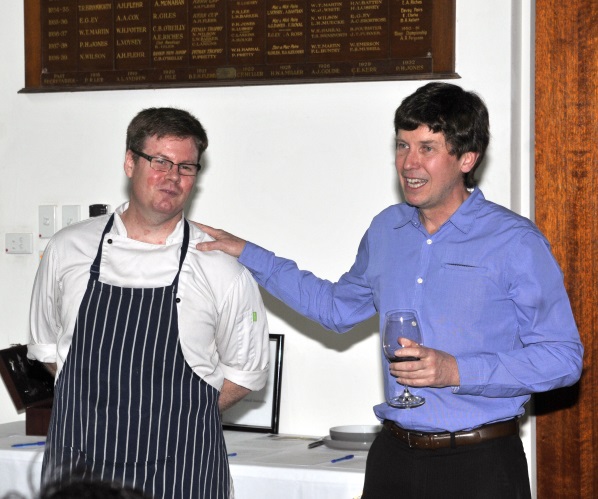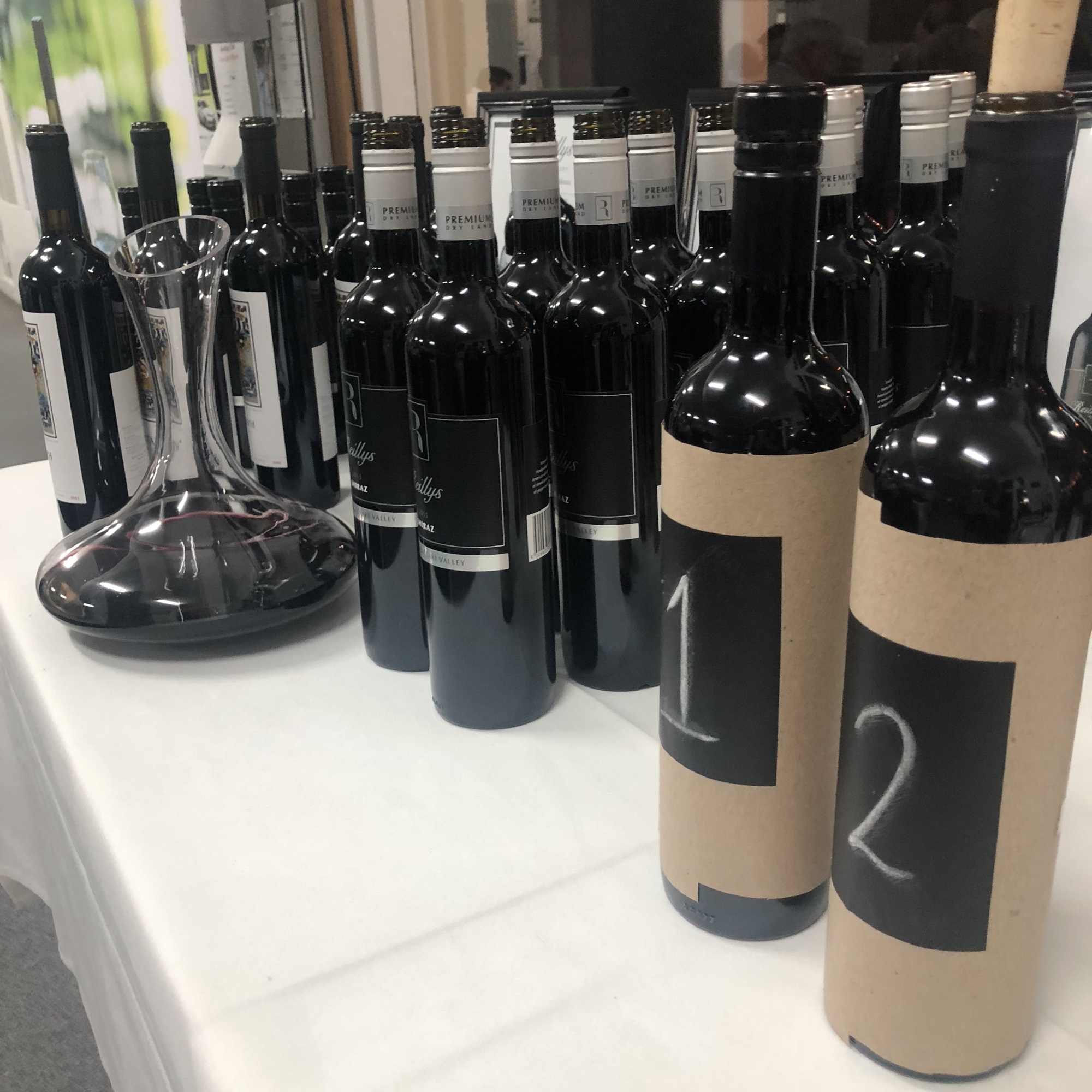 Being a Reillys Foundation VIP isn't just about getting a discount on your favourite wines - it's so much more than that as we were reminded at our recent Winemaker Dinner.
It's about a shared love for quality wines, an appreciation for the craftsmanship of an artisan winemaker and being a part of something that feels more like a fami...
---
Author: Emma Purvis Date Posted: 23 May 2018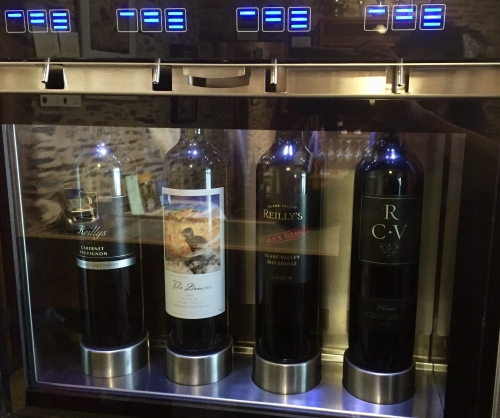 Reillys Cellar Door and Restaurant in Mintaro, Clare Valley is open 7 days for free wine tastings and tantalising lunches created using seasonal local produce. But, if you are looking for a truly exceptional tasting experience, may we introduce our Ultra Premium Tasting Flight.
For just $10pp you will be served a tasting of 4 of our most premium, limited release wines from our Enomatic wine preservation system. Ultra premium red wines from our RCV range along with back vintages from our Dry Land range are rotated regularly so there will always ...
---