The Real Review
Author: Emma Purvis
---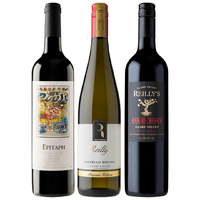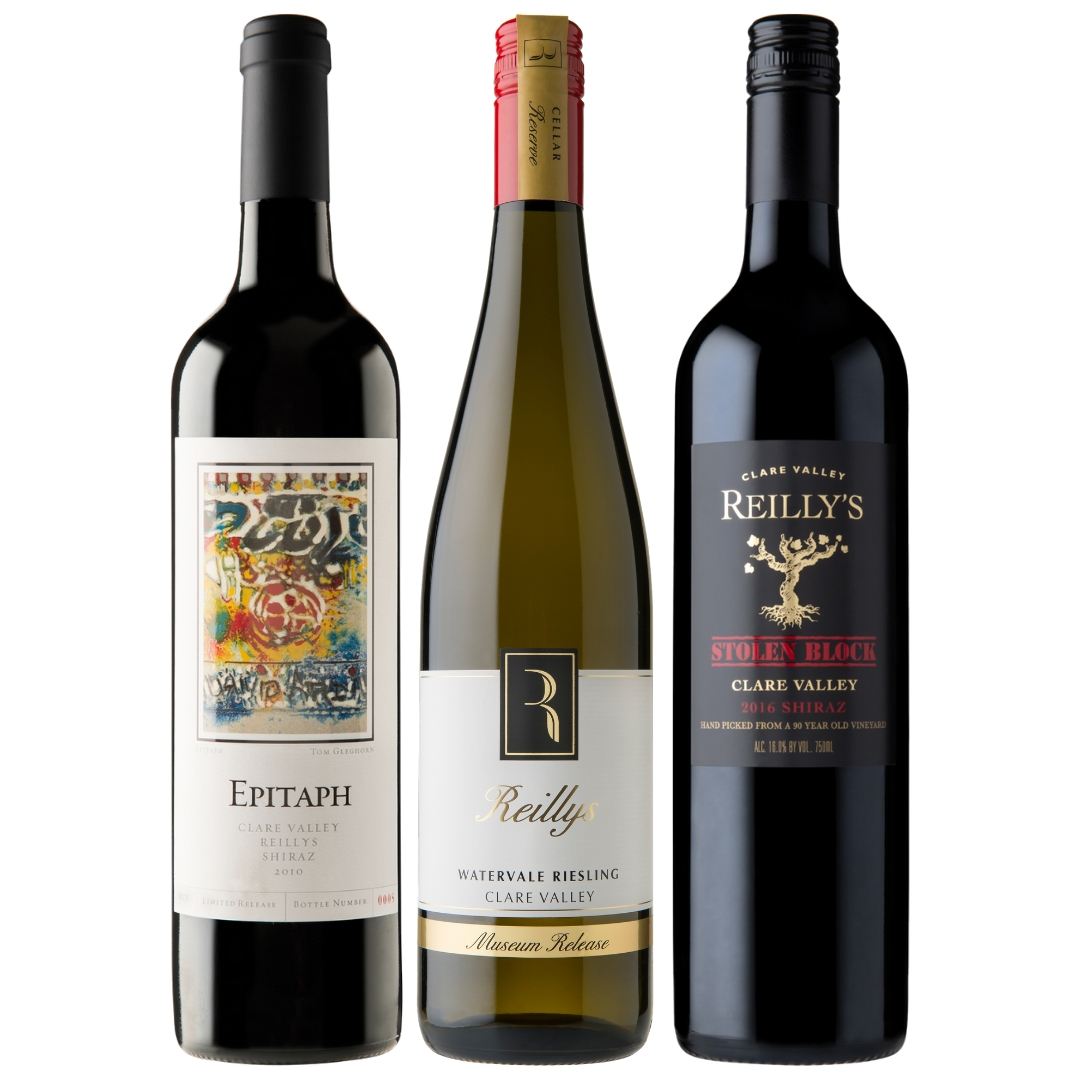 Are you thinking about sharing a special bottle of wine this weekend? Here three of our top recommendations and we are thrilled that Huon Hooke and Toni Paterson from The Real Review agree that these are three wines that are sure to impress!
Huon Hooke
"Very deep, dark red/black colour with a trace of purple. The bouquet confirming this as a thumping big red with massive mocha, dark chocolate and blackberry jam aromas, super-ripe, opulent and avoiding 'dead fruit' overtones. A very ripe, high-octane, whopper shiraz, which manages to be soft and supple in the mouth with a luxurious feel and remarkably good balance. It can be enjoyed now but should have a long life ahead of it. A decadent wine."
Toni Paterson
"A fleshy wine with dark fruit, a hint of menthol, vanilla top notes and pimento accents. Excellent mid-palate intensity with a touch of fruit cake. Intense sweet-fruit and generous alcohol. Gently drying tannins frame the palate."
2011 Reillys Museum Release Watervale Riesling
Toni Paterson
"Bright yellow-gold hues. It's great to see a riesling with bottle age. A beautifully toasty nose with accents of lemon butter. Full-flavoured, generous and juicy with impressive freshness. The honeyed pear flavours are quite more-ish."
Huon Hooke
"Deep buttercup-yellow colour, with a reserved but toasty-developed bouquet that reflects bottle-age. The wine is dry and savoury and still a little tight on the palate. There's a curious note of white pepper, especially on the nose. It's lean and taut and very dry on the tongue."
2016 Stolen Block 'Old Vine' Shiraz
Huon Hooke
"Very deep, dark, dense purple/red colour which stains the glass, the bouquet fresh and bright and slightly jammy... The wine is big-boned and heavily structured, concentrated and dense, with thick tannins, lots of oak and alcohol fuminess. A whopper, which demands patient cellaring."
These wines are available from Reillys Cellar Door and Restaurant in Mintaro, Clare Valley, open 7 days for wine tastings and chef-prepared lunches. If you are spending the weekend exploring the beautiful Clare Valley wineries and restaurants, we would love to see you - just contact us to make a booking either on in our alfresco areas or in our heritage dining room.
---
Leave a comment