Heritage B&B Cottages
---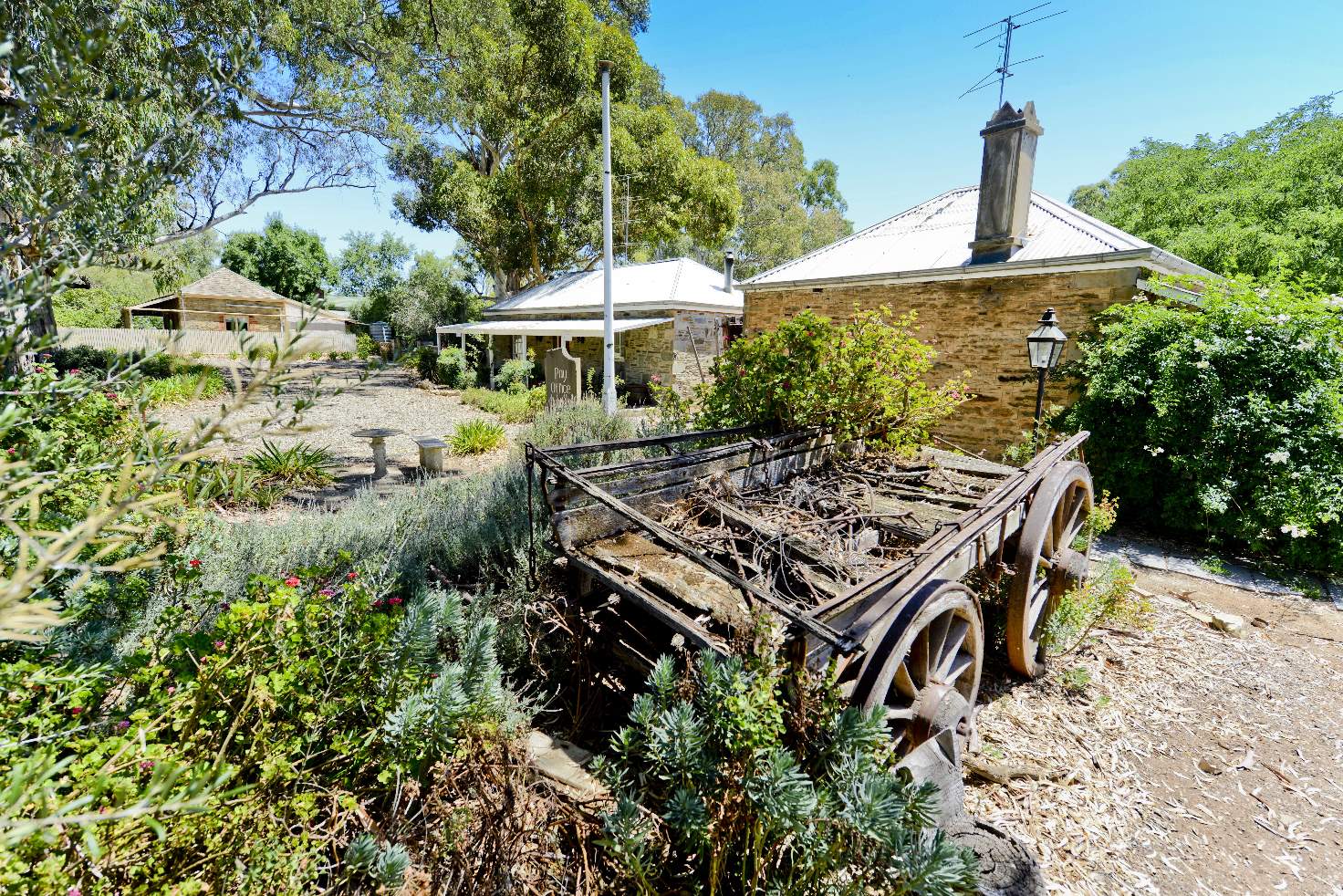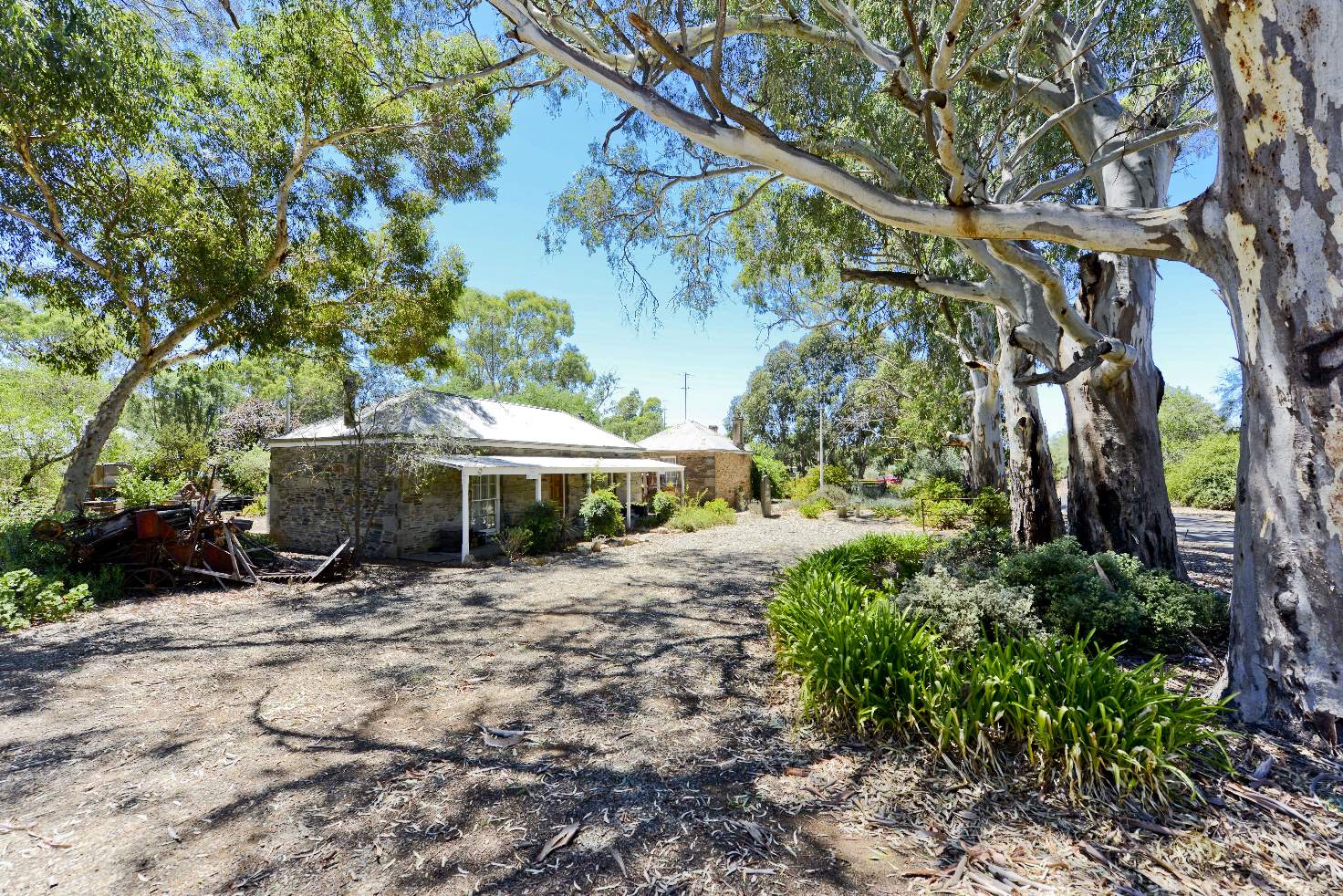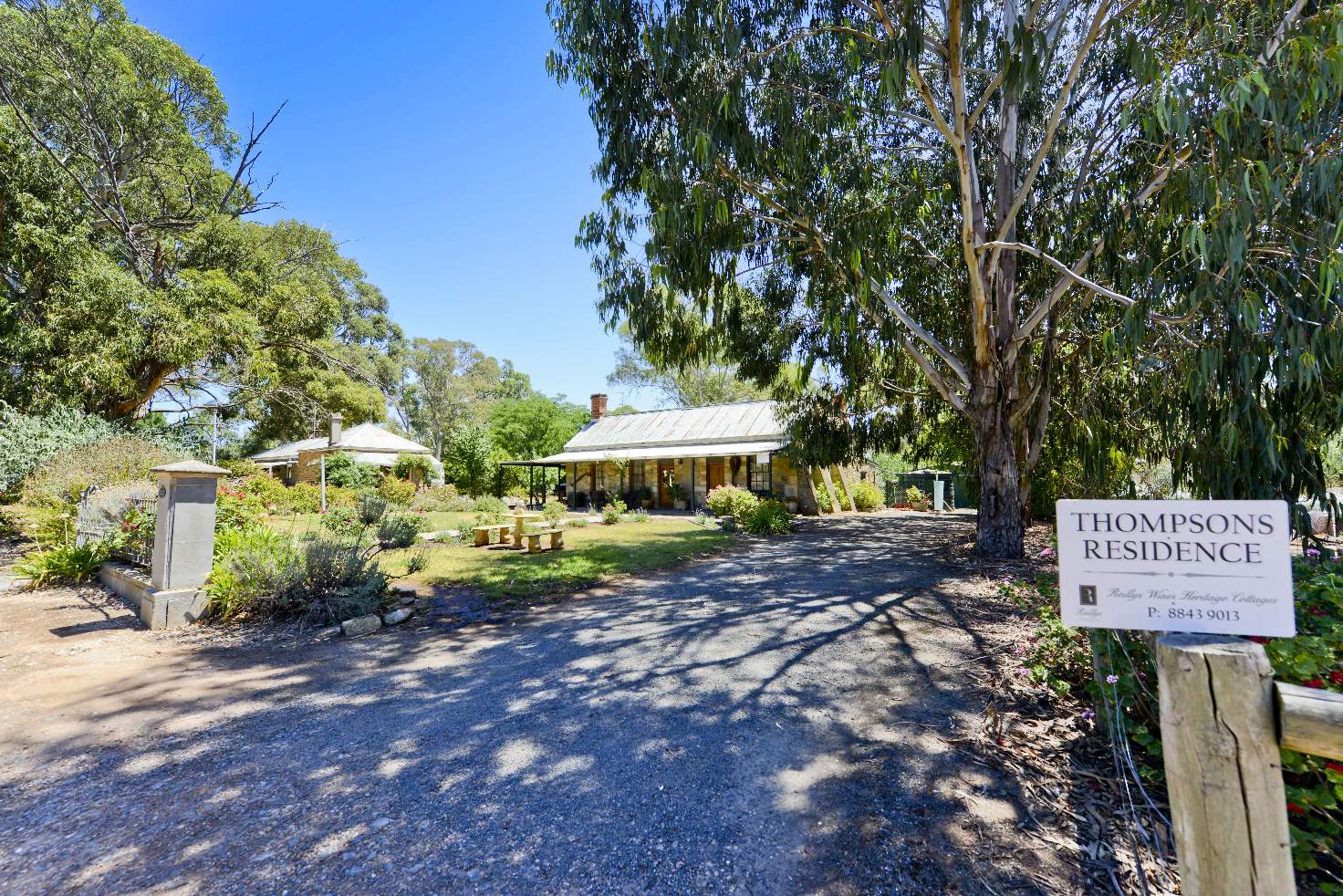 Reilly's has four historic B&B cottages each offering rustic country style accommodation along with today's luxuries. Located behind our Cellar Door on Hill St, it is a short stroll from all of Mintaro's attractions and the perfect base from which to explore the beautiful Clare Valley.
Whether it be a family holiday, celebration with friends or a romantic getaway, there is a cottage that is perfect for your requirements.
Cooked breakfast provisions and firewood are included along with a complimentary bottle of Reillys wine. Minimum booking is two nights.
Staff are on site at our Cellar Door from 10am to 4pm daily so during your visit, please let us know if there is anything that we can do to make your stay more enjoyable such as daily housekeeping, fresh towels, additional firewood or extra breakfast provisions.
Day Tours
If you would like to explore more of our beautiful region, we recommend booking a day tour with Clare Valley Tours - allow Mr Willson to show you all the hiddens gems in the Clare Valley!