About Us
---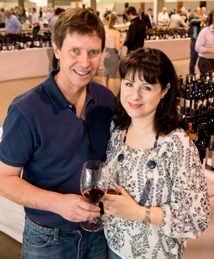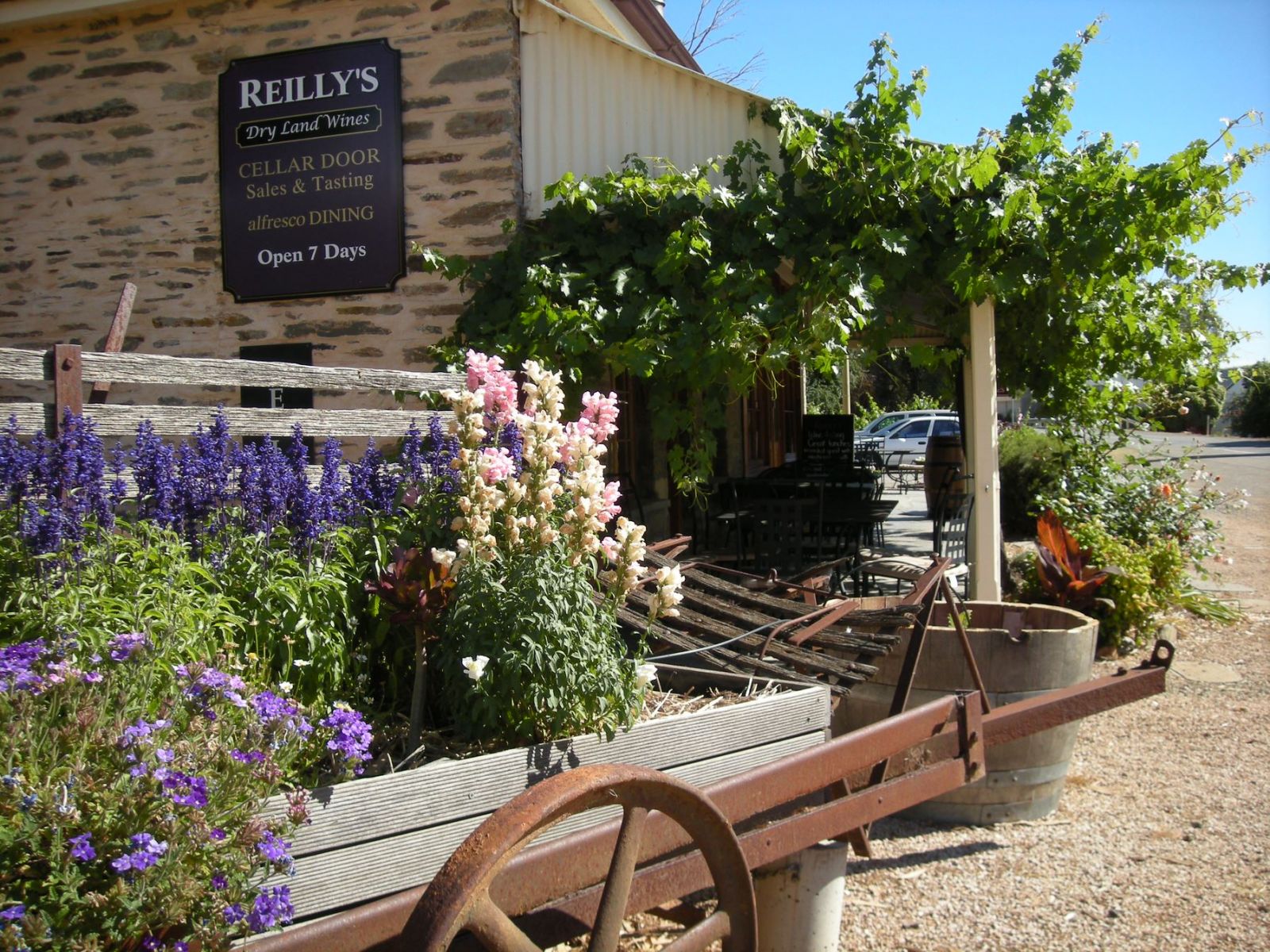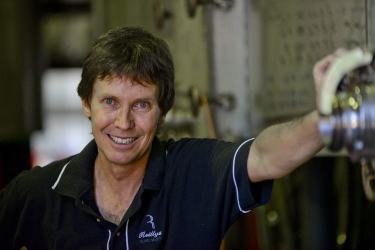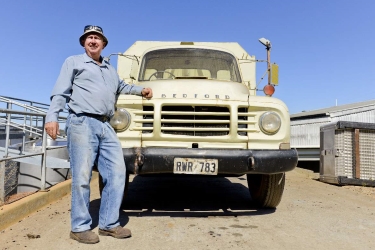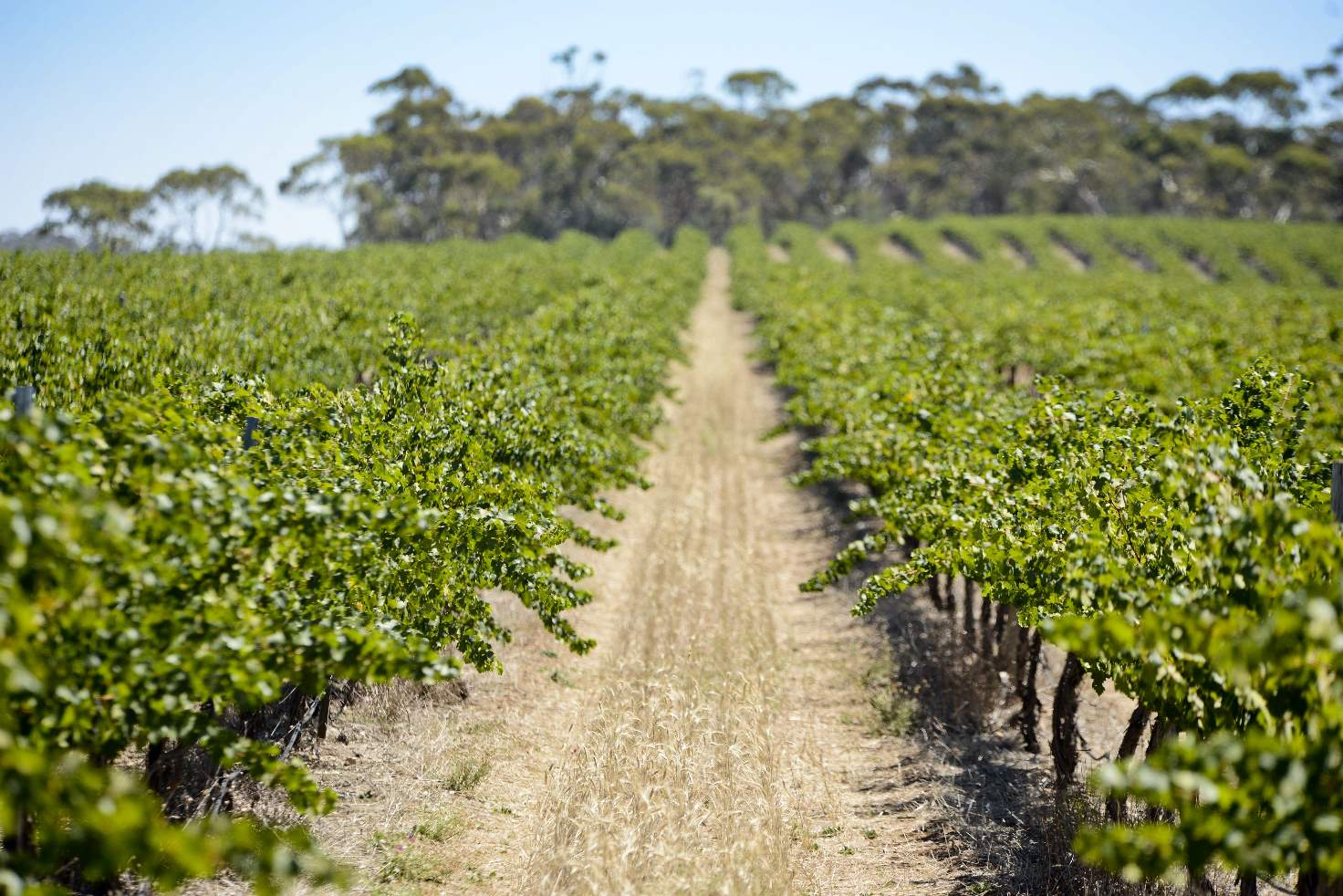 Justin & Julie Ardill
With a background in pharmacy and medicine, owner and winemaker Justin Ardill saw an opportunity to indulge his passion for wine by purchasing a small parcel of 12 acres of vineyards in Watervale in 1993. Along with these vineyards, he and his wife Julie purchased a humble cottage to be their cellar door and winery on the main street of Mintaro known simply as Reilly's Cottage. It is this building and its 1856 owner Hugh Reilly that inspired the wine label 'Reillys Wines'.
Beginning in 1994 with 10T of fruit, our first wines were created. Of this, 3.6T of Old Bushvine Grenache was crushed, open-fermented, and basket pressed by hand by Justin and Julie on the verandah of Reillys Cottage. The first vintage yielded 300 dozen of each of Riesling, Shiraz, and Old Bushvine Grenache.
In 2000 when wine production outgrew Reillys Cottage, our winery at Leasingham was built housing state of the art winemaking equipment. This step took us into a new and exciting phase of Reillys growth.
Over the years, Justin and Julie purchased and planted more vineyards and sourced premium fruit from local growers in the Watervale and Leasingham areas.
Our estate-grown Leasingham and Watervale vineyards are characterised by rich red loam over deep limestone. Expert management by our viticulturalist and good mate Rob Smyth ensures the vineyards are low yielding but produce intensely flavoured berries resulting in regionally distinct, fruit-driven wines.
Our winemaking philosophy is to produce premium wines from our Clare Valley vineyards with limited winemaking intervention, allowing this quality fruit to truly shine.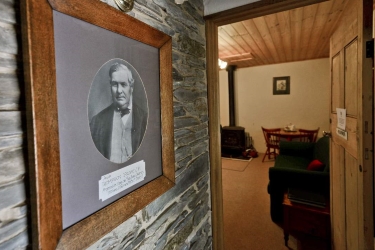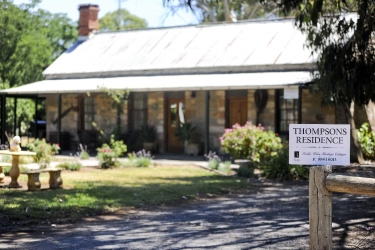 The story of Hugh Reilly and Mintaro
Hugh Reilly, a shoemaker from Ireland departed Dublin on the British Sovereign arriving at the Prisoner Barracks in Hobart on the 17th March 1841. Passenger number 1507 and convict number 59008 his records are unclear as to why he had been sent to Van Diemens Land. He did however spend the next 15 years there, leaving in 1856 to arrive in the tiny township of Mintaro, in the Clare Valley.
He settled in Mintaro with his wife and children and over the next 10 years, Hugh converted the stone barn that had been his home into Reilly's Cottage which served as the local Cobbler's Shop in the center of the bustling town, which had boomed with the discovery of slate in the area.
Mintaro's slate quarry first opened in 1854 and two years later was leased to stonemason Thompson Priest who worked the quarry very successfully. His residence was built circa 1856 along with the slate quarry Pay Office on Hill St, just behind Hugh Reilly's Cottage.
Today Reilly's Cottage is home to Reillys Wines Cellar Door and Restaurant while Thompson's Residence and Pay Office Cottage offer cosy B&B accommodation to visitors.