Second Consecutive 'Riesling of the Year' Trophy for Reillys Watervale Riesling
Author: Emma Purvis
---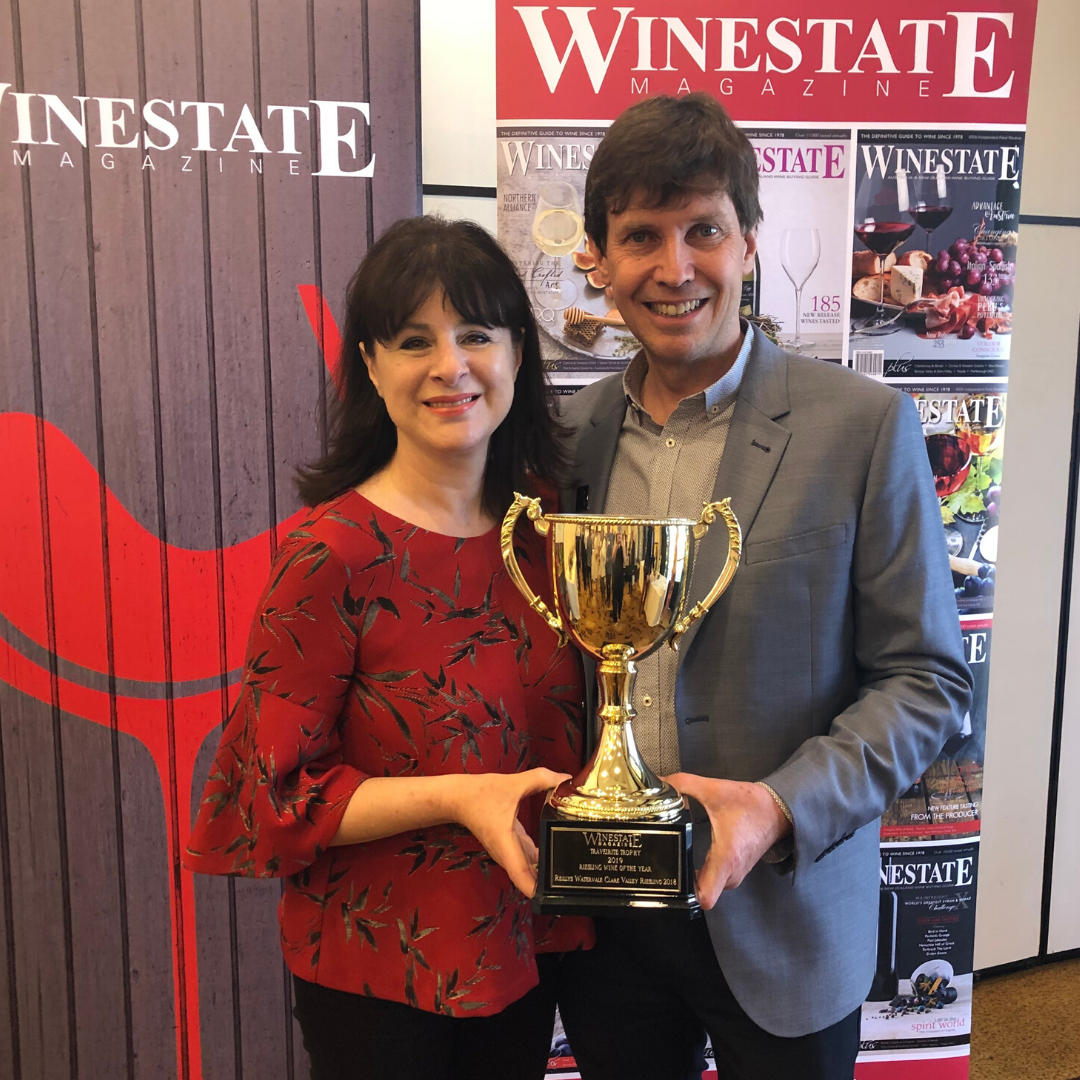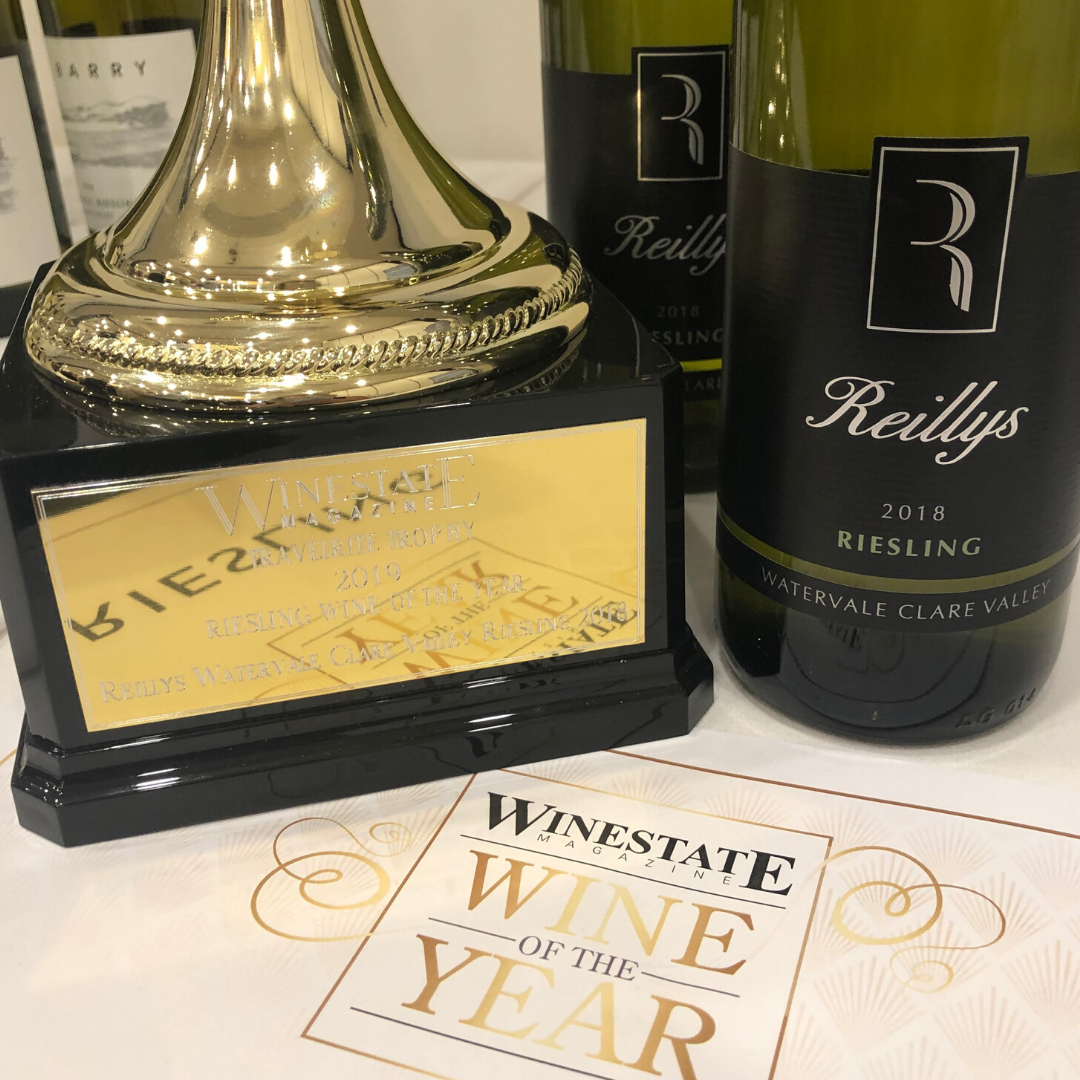 At the 2019 Winestate Magazine Wine of the Year Awards, Justin and Julie Ardill and the team at Reillys were delighted to receive The Travelrite TROPHY for Riesling of the Year for our 2018 Reillys Watervale Riesling. This follows the same award being received for our 2011 Reillys Museum Release Watervale Riesling at the 2018 Winestate Wine of the Year Awards.
At the awards ceremony, the Chair of Judges Stephen John commented on the class of Rieslings that were judged saying "the top 5 are bench marks of Australian rieslings".
Against such tough competition, it is testament to our vineyard quality to receive this Trophy with the Watervale terrior and distinct provincial characters shining through in this wine.
This award adds to a growing list of accolades received by our 2018 vintage which also includes an ELITE GOLD MEDAL at the prestigious Canberra International Riesling Challenge earlier this year.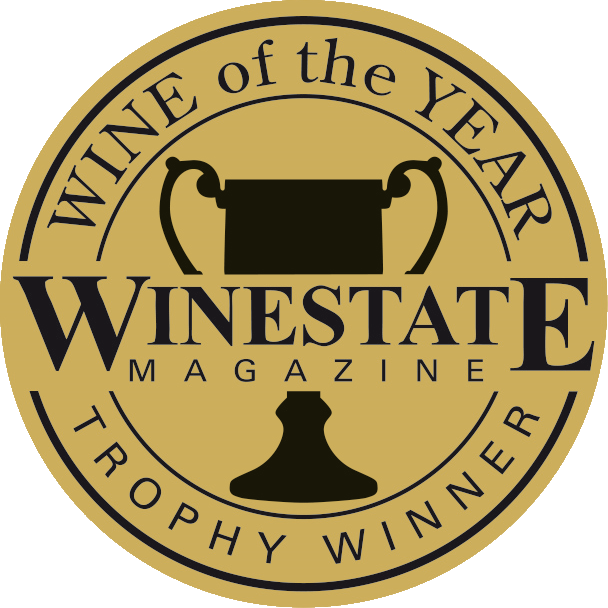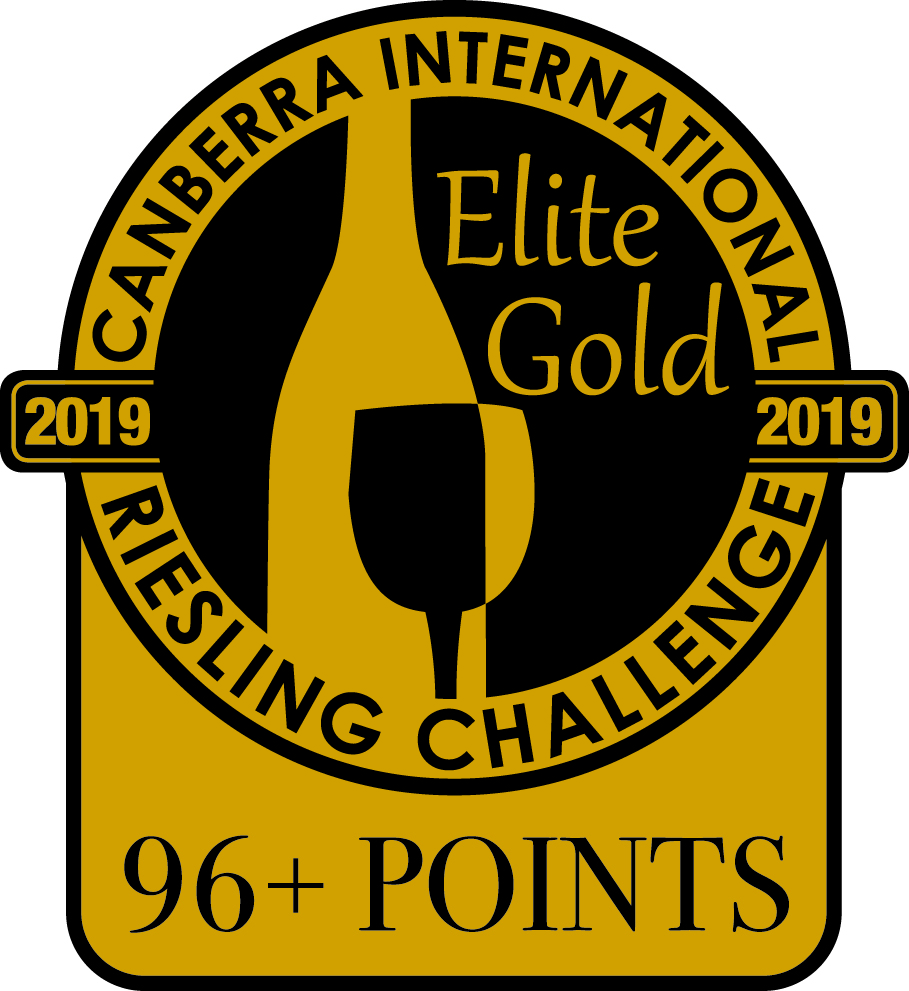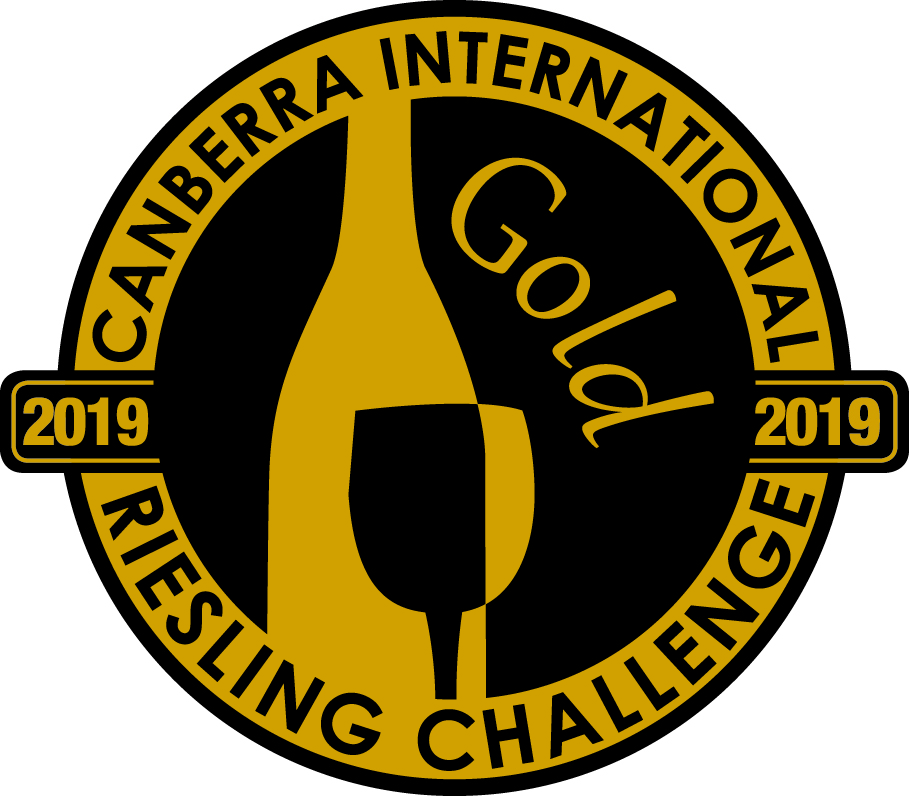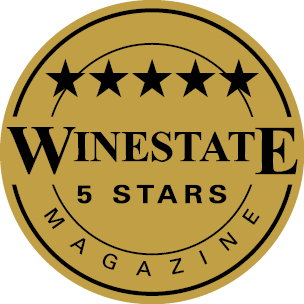 The Travelrite TROPHY for RIESLING OF THE YEAR ~ 2019 Winestate Magazine Wine of the Year Awards
ELITE GOLD MEDAL ~ 2019 Canberra International Riesling Challenge
5 STARS & TOP IN CATEGORY ~ Winestate Magazine, Annual Riesling Awards 2018
92 POINTS ~ Halliday Wine Companion 2020, www.winecompanion.com.au
"Juicy riffs of quince, candied citrus zest and orange blossom are helped by a judicious dollop of fruit sweetness across the wine's aft to galvanise flavour while toning the high acidity of the variety. Long and plenty energetic."
90 POINTS ~ James Suckling, www.jamessuckling.com
"This is extremely perfumed with lime-peel and flint aromas. Medium-bodied, round and compact. Tangy finish. Drink now."
Reveiwed by independant wine journalist Dan Traucki, www.facebook.com/dan.traucki
"Perfumed flowers + a smidge of lime on the bouquet, lively citrus flavours that jazz up the palate leading to crisp, clean lingering finish. WILL BECOME A CLASSIC!"
---
Leave a comment