2016 RCV 'Pressings' Shiraz
This exquisite wine has been handcrafted from some of the oldest, dry grown Shiraz vineyards in the Clare Valley. These old vines produce small yields of premium quality fruit with concentrated flavours and balanced acidity. Handpicked at optimal ripeness, our winemaker Justin Ardill uses traditional winemaking techniques of open fermentation and hand plunging before gently pressing to extract maximum colour, flavour, and tannin from the berries.
This wine is crafted from 100% pressings juice giving it great depth of colour and rich, complex flavours while maturation in new French oak for 24 months has allowed the development of smooth balanced oak characteristics. RCV wines are of limited release and are only made when the vintage is judged to be of the absolute highest quality seen for many years.
Profile | This is a rich, full-bodied wine showing layers of succulent dark fruit flavours and a touch of spice, mocha, sweet vanilla, and aniseed. The wine finishes with well-integrated oak and a smooth, silky mouth feel with firm lingering tannins.
PROVENANCE AWARDS & ACCOLADES
V13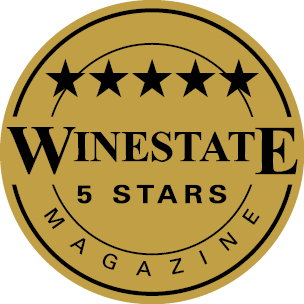 5 STARS Winestate Magazine, 2018 Annual Special Edition
"Earthy characters obvious on the estery herbal nose. The big, tannic palate is spicy and lively with masses of sweet fruit..."
V12

4.5 STARS & WINE OF THE YEAR FINALIST ~ Winestate Magazine, Special Edition 2015
"A huge, ripe, old fashioned style with big oak, big tannins, and big fruit. 'Nothing subtle about this wine' said one judge. 'If you like large this is the wine for you!'."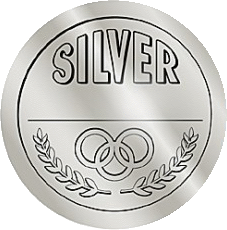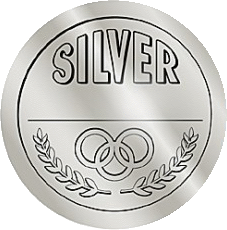 SILVER MEDAL ~ 2015 Great Australian Shiraz Challenge
SILVER MEDAL ~ 2014 Australian Small Winemakers Show
Reviewed by Philip White, drinkster.blogspot.com, 6th Feb 2018
"....With all that posh livery on the blacksmithed essence of old Clare we get this sweet royalty: in some ways a solid ingot of calmly reserved power, in others a felicitously-dressed scoundrel spilling ethanol all down its shirt.
It does have some pretty minty edges in its intro, and then the spirit of great French trees that would have built a brutal navy moves into the field of sensory vision and you know you might just as well take your bottle to the hold, lie down on the sacks, and wait til the cannons go quiet. Suck your thumb..."
90 POINTS ~ James Halliday, Wine Companion 2016
"Black as a starless night; you not only get 17% alcohol but 91yo vines, 23 months in new French oak and 100% pressings…. it has a curious fascination."
TASTING NOTES
(RCVPRSHZ16)
Be The First To Review This Product!
Help other Reillys Wines users shop smarter by writing reviews for products you have purchased.
---
Others Also Bought