Sharing the love this Father's Day
Author: Emma Purvis
---


Share a special day at Reillys this Father' Day - enjoy a long lunch, indulge in your favourite bottle of wine and make a memory with the ones you love.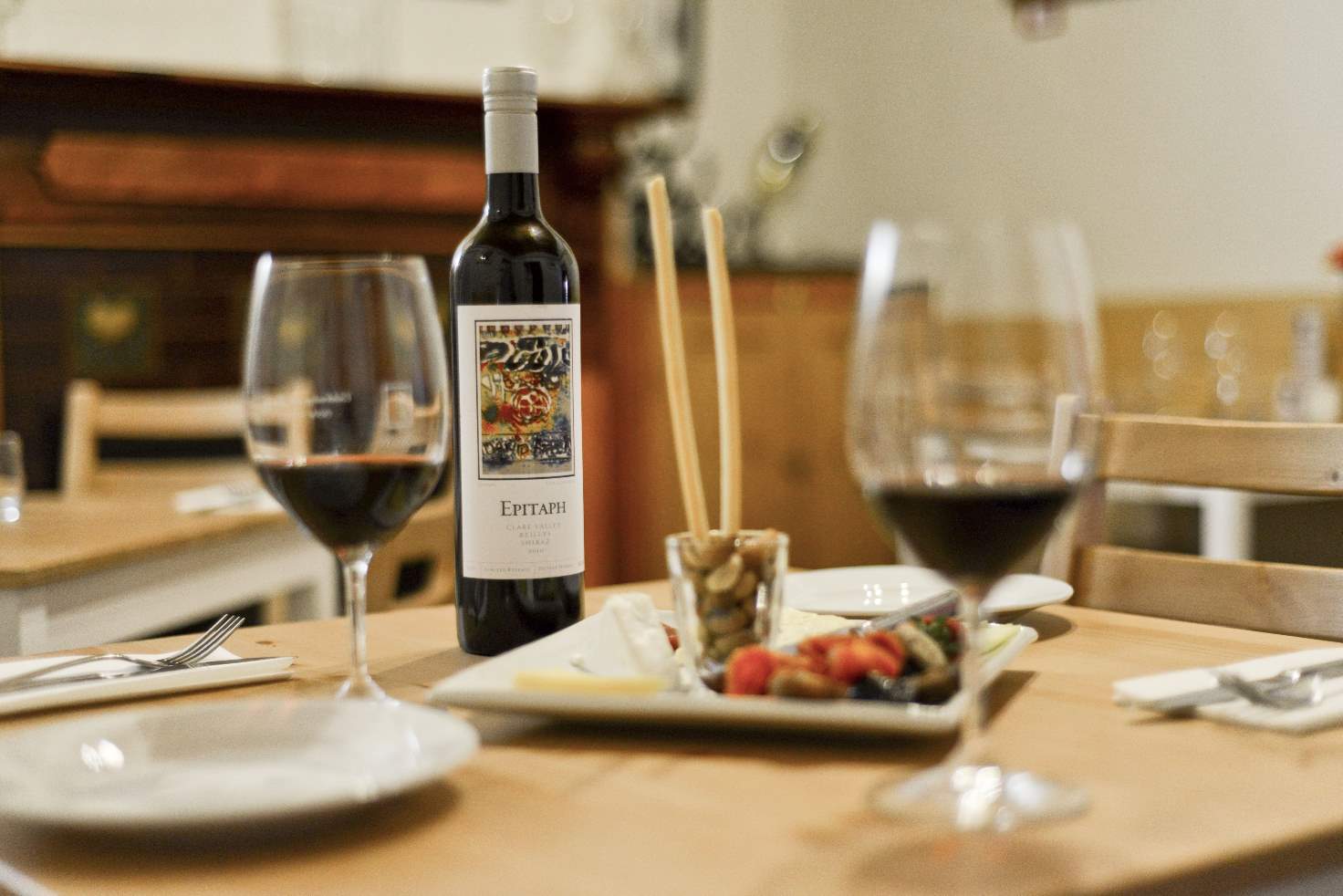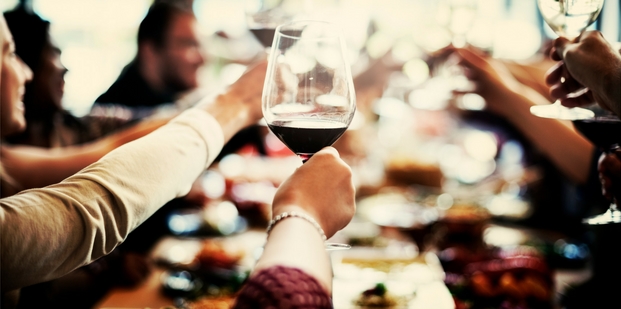 As we head into the last week of Winter and start feeling a hint of Spring in the air, we are reminded that Father's Day is just around the corner. (Although perhaps this reminder has less to do with the change of seasons and more to do with the adverts flooding our TV screens and news feeds!)
But Father's Day isn't all about socks, jocks and hardware vouchers, it's about spending time together, making a memory with that special someone and sharing something that they love.
For some, it will sharing a meal and opening a special bottle of wine, others might spend the day fishing, watching sport or tinkering in the shed. If you are in the first group (or you want to be), Reillys Cellar Door and Restaurant in Mintaro, Clare Valley will be open 10am - 4pm with tables still available for Father's Day lunch served between 12-2:30pm. Contact us to book your table on 08 8843 9013 or email cellardoor@reillyswines.com.au.
As well as our normal a la carte menu, our chef Annette will have a special Rib Eye Steak with garlic and mushroom gravy, served with al forno potatoes, sautéed zucchini and steamed broccolini - perfect with a glass of your favourite Shiraz.
So, here's to all the dads, stepdads, grandads, new dads, missed dads and mum-dads who are doing it all on their own - we hope you enjoy your special day and, quite simply, thank you for being you.
Here's a few wines that we suggest sharing this Father's Day;
Created by our winemaker Justin Ardill in tribute to his late father David, this wine is spectacular both inside and out. The bottles are individually numbered and feature a Tom Gleghorn painting which Tom painted specifically for Justin in honour of his father, if you look closely you will see 'David Ardill' at the bottom of the painting.
The very best parcels of our estate grown Shiraz are used in this wine and it is only made when the vintage is of outstanding quality. 2014 is only the second vintage of this wine with 2010 being the first. The wine is rich and full bodied, showcasing the dry grown fruit and expert winemaking with notes of stewed plums, mocha chocolate and cigar box finished with silky tannins and a hint of spice - perfect to enjoy with chargrilled steak. Find out more...
2006 Dry Land Fortified Shiraz
A parcel of our 2006 Dry Land Shiraz was fortified with brandy spirit to create this aged beauty which is only available from our Cellar Door. It has been matured to perfection in oak for 15 months followed by 10+ years in the bottle - lovers of traditional port wines will love this rich, luscious wine which is perfect for enjoying with cheese platters, dried fruits, dessert or dark chocolate. Find out more...
Gift Voucher
If you just can't decide on a special present for Father's Day, talk to our friendly Cellar Door staff about our Gift Vouchers which can be used toward wine purchases, lunch in our restaurant or accommodation in our heritage B&B cottages. Contact us on 08 8843 9013 or email at cellardoor@reillyswines.com.au.
---
Leave a comment