SOLD OUT | 2012 RCV 'Pressings' Shiraz
This wine is taking our RCV Shiraz to the next level!
100% pressings juice has created this bold, super premium wine with intense flavours of rich dark fruit, sweet vanilla, mocha and aniseed. Firm silky tannins provide a lingering mouth feel. This is a wine for lovers of big, bold reds.
AWARDS & ACCOLADES

4.5 STARS & WINE OF THE YEAR FINALIST ~ Winestate Magazine, Special Edition 2015
"A huge, ripe, old fashioned style with big oak, big tannins and big fruit. 'Nothing subtle about this wine' said one judge. 'If you like large this is the wine for you!'."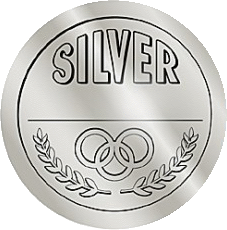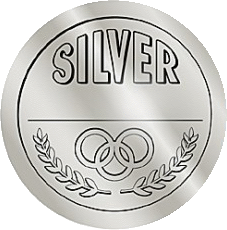 SILVER MEDAL ~ 2015 Great Australian Shiraz Challenge
SILVER MEDAL ~ 2014 Australian Small Winemakers Show
Reviewed by Philip White, drinkster.blogspot.com, 6th Feb 2018
"....With all that posh livery on the blacksmithed essence of old Clare we get this sweet royalty: in some ways a solid ingot of calmly reserved power, in others a felicitously-dressed scoundrel spilling ethanol all down its shirt.
It does have some pretty minty edges in its intro, and then the spirit of great French trees that would have built a brutal navy moves into the field of sensory vision and you know you might just as well take your bottle to the hold, lie down on the sacks, and wait til the cannons go quiet. Suck your thumb..."
90 POINTS ~ James Halliday, Wine Companion 2016
"Black as a starless night; you not only get 17% alcohol, but 91yo vines, 23 months in new French oak and 100% pressings…. it has a curious fascination."
TASTING NOTES
(RCVPRSHZ12)
Be The First To Review This Product!
Help other Reillys Wines users shop smarter by writing reviews for products you have purchased.
---
You May Also Like
---
Others Also Bought